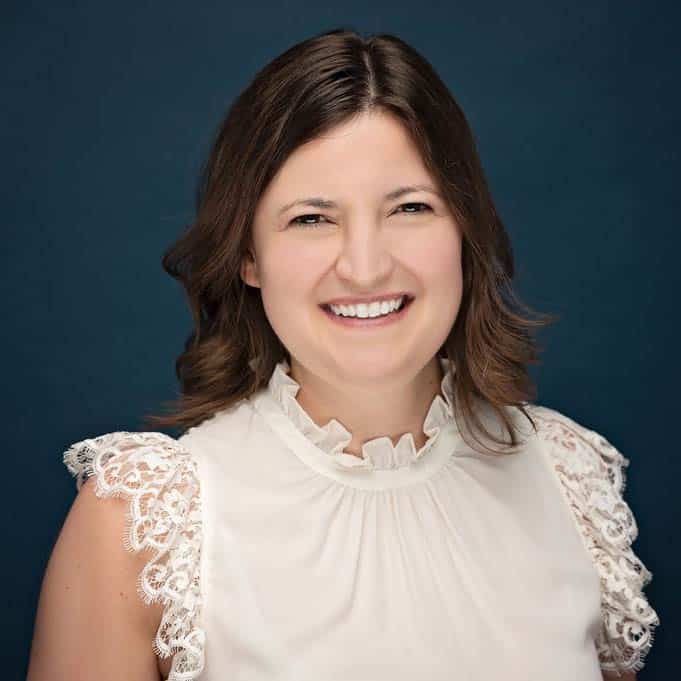 Dr. Katie Beth DeShields, Psy.D.
Licensed Clinical Psychologist
About DeShields Behavioral Wellness
Welcome to DeShields Behavioral Wellness! In my practice, I adopt an integrative and client-centered approach to therapy. I strive to create a safe and nonjudgmental space where you can openly explore the reasons that have led you to seek therapy. Together, we will delve into the factors that exert influence over your life, identifying the catalysts for change.
My therapy services primarily focus on individual therapy for adults, and I offer telehealth sessions in 40 states under PSYPACT.
I firmly believe that external factors such as stressful events and life experiences, as well as internal factors like our thoughts, emotions, and reactions, profoundly influence our relationships and self-evaluation. By exploring these intricate dynamics, we can uncover patterns in our lives that are ready for transformation.
I am also a Certified Clinical Anxiety Treatment Professional (CCATP), which means I have taken additional training in best practices and evidence-based treatment for anxiety and anxiety-related issues. The certification requires me to have anxiety-focused continuing education regularly.
My approach to therapy is integrative and client-centered, meaning that I tailor the therapeutic process to meet your unique needs. Creating a nonjudgmental environment, I aim to truly understand and discuss the reasons that have brought you to therapy at this particular time.
Together, we will identify the factors influencing your life and collaboratively develop practical steps toward lasting and positive changes.
As a dedicated therapist, I am committed to providing accessible and convenient care. I offer telehealth appointments Monday through Friday from 8:00 am to 2:00 pm, ensuring flexibility for those with busy schedules. Additionally, I provide in-person sessions two days per week, offering a personalized and tailored experience for those who prefer face-to-face interactions.
Embark on a journey of self-discovery and empowerment.
I work with individual adults in treating a range of issues, including:
Stress
Anxiety
Coping Skills
Depression
Life Transitions
Mood Disorders
Peer Relationships
Relationship Issues
Self-Esteem
Trauma and PTSD
Whatever challenges you may be facing, I am here to provide the support and guidance you need to navigate them and create a more fulfilling and empowered life.
Are you ready for a transformation?
Telehealth in 40 States (PSYPACT)
I am a psychologist who believes access to therapy and specialized care are critical to best treatment outcomes for clients. Being a psychologist who is licensed with PSYPACT allows me to provide therapy services via telehealth in many states. As a PSYPACT psychologist I receive continuing education yearly to ensure I provide legally and ethically sound telehealth services to my clients. I offer telepsychology services using
doxy.me
, a HIPAA compliant platform.